Amazing Grace
arr. John Caponegro
- Kendor Music, Inc.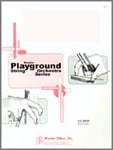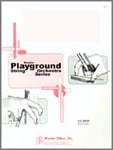 Amazing Grace
arr. John Caponegro
- Kendor Music, Inc.
One of the most beloved hymns of all times, this early American folk melody has been expertly arranged. The simple but challenging arrangement will appeal to young musicians, with everyone getting a chance to play the melody during the round section.  The final section is harmonized differently for variety, and to bring the arrangement to a close.Very nice!
Select a Product
Customers Also Bought
This item appears on the following state lists: